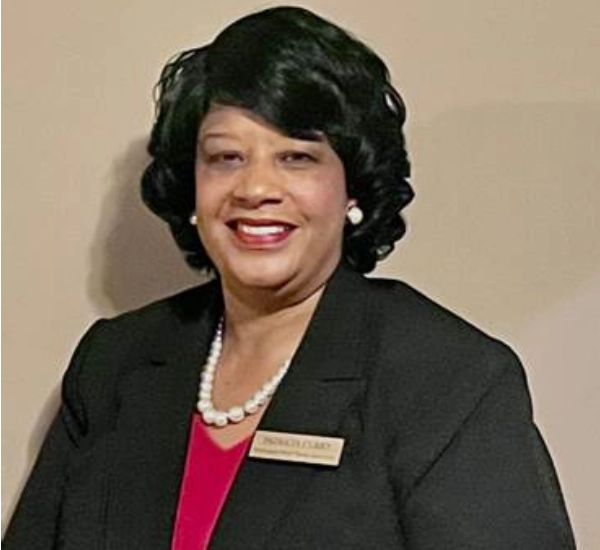 Words From Our Nursing Organization's Leader
About Patricia S. Curry
I am honored to serve as President of the Birmingham Black Nurses Association (BBNA). This is an organization of professional nurses who believe in serving underserved populations. Since 1989, BBNA has been advocating for high-quality health care for African Americans and other ethnic groups.
BBNA is a very busy organization that maintains a constant presence in the community. Some of our main goals for the next two years will be to develop and maintain community partnerships by participating in community health fairs, supporting health initiatives, and participating in service projects.
BBNA will work to recruit and retain our members and provide mentorship for our future nurse leaders.
We take pride in supporting and assisting our members by providing them with scholarships, continuing education credits, and encouraging them to pursue higher ground in their respective careers.
With so many changes in healthcare, BBNA is a much-needed commodity to serve this present age. We invite you to explore our website, like us on Face Book, and look at some of the things that this great organization has accomplished.
BBNA constantly strives to purse quality health care for individuals in the Birmingham area as well as the state of Alabama and beyond.
For those of you who would like to join BBNA, we are challenging you to be a healthcare leader who can help to improve the quality of healthcare for African Americans and other ethnic groups, and to be committed to serving our students to make them better Nursing professionals for the future. We invite you to join us in this journey.
Patricia S. Curry, RN, BSN, CNMT
President, Birmingham Black Nurses Association